Alternative dispute resolution mechanisms to manage workplace disputes among national employment councils in Zimbabwe
Keywords:
effectivenress, Alternative Dispute Resolution, National Employment Council, workplace disputes
Abstract
Most disputing parties have become more litigious instead of managing their disagreements through conciliatory methods. The main purpose of this study was to investigate the effectiveness of the Alternative Dispute Resolution (ADR) mechanism in managing workplace disputes in the context of the National Employment Councils (NECs) sector of Zimbabwe. The study was motivated by the need for organisations to harmoniously manage workplace disputes. Using a quasi-quantitative approach (otherwise, a mixed methodology) and relying on a survey design, 73 respondents participated in this study. Questionnaires and interview guides were used to collect data. Results show that the ADR mechanism effectively manages workplace disputes among Zimbabwe NECs sector employees in line with reviewed literature. The findings of this study are of importance to the Zimbabwean labour policy towards formulating employment laws. Findings will also be of assistance to NECs managers on how to improve the effectiveness of the ADR mechanism.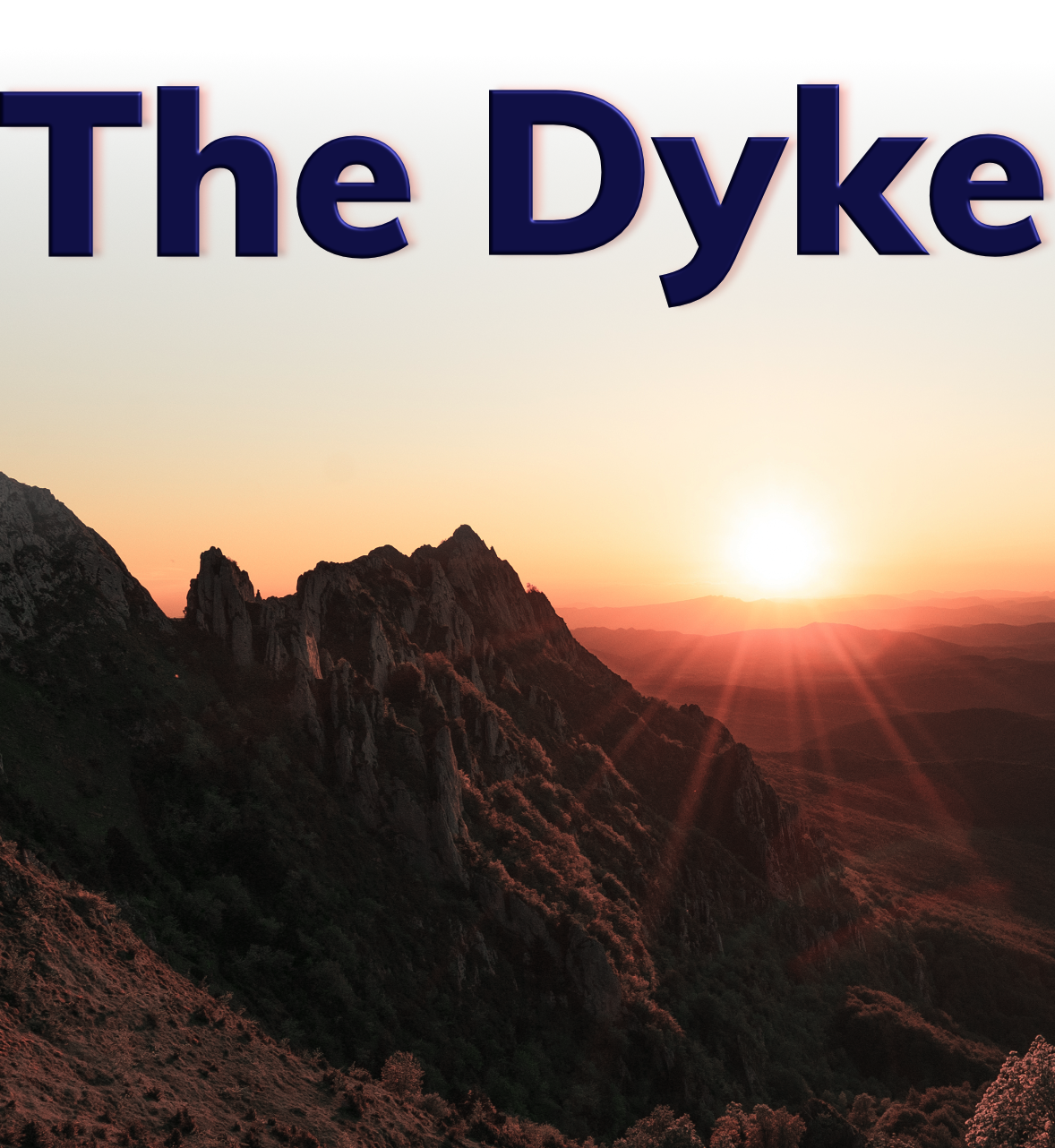 Downloads
Section
Research Articles